The schedule of matches of the women's national team of Ukraine in the European Golden League-2023
24.05.2023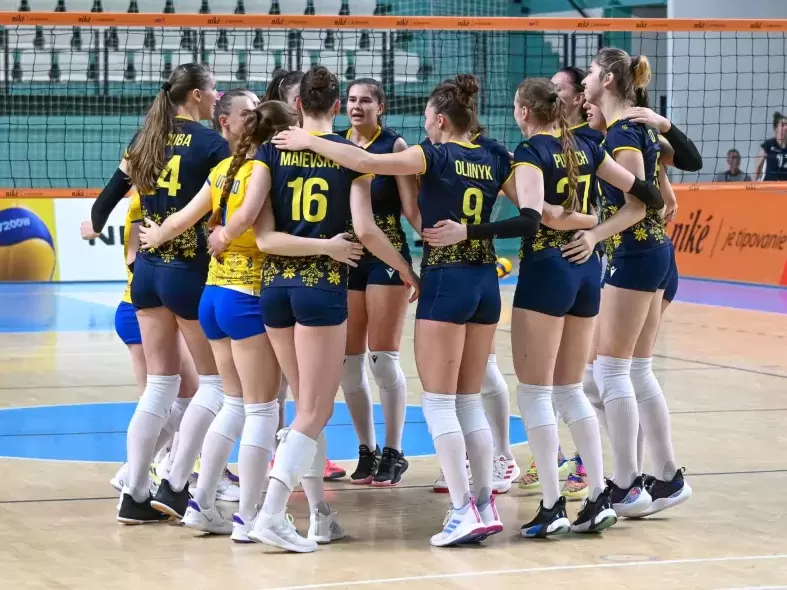 On May 27, the national women's team of Ukraine will begin its performances in the European Golden League-2023. Our team will play in Group C, where its opponents will be the Hungarians and the current champions of the competition, the French team.
There are three groups at this stage: A (Belgium, Sweden, Bosnia, and Herzegovina), B (Romania, Czech Republic, Slovakia), and, actually, C (France, Hungary, Ukraine).
The winners of the groups and the team with the best results among the second places will advance to the semifinals.
The schedule of games of the national team of Ukraine:
Budapest, Hungary
May 27
20:00 Hungary — Ukraine
May 28
18:30 Ukraine — Hungary
Piatra Neamt, Romania
June 14
(?) Ukraine — France
Belfort, France
June 18
16:00 France — Ukraine
Let's add that the victory in the European Golden League gives the right to participate in the Candidates Cup - a qualifying tournament for the Nations League.