The date of the 2023/24 European Cup draw has become known
25.05.2023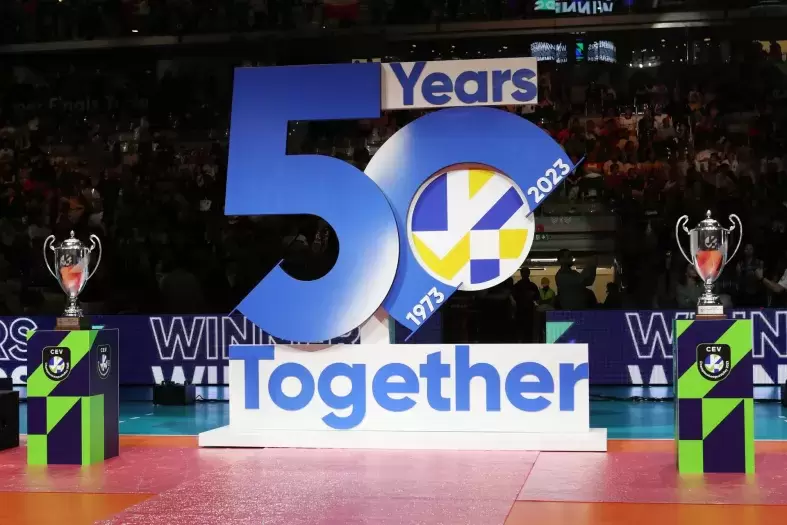 The draw date for the Champions League, CEV Cup, and Challenge Cup for the 2023/24 season has been announced. The event will take place on July 19 in Luxembourg.
We would like to remind you that Ukraine will be represented in the most prestigious European club tournament among women's and men's teams by SC "Prometey".
The men's team "Epicentr-Podolyany" will compete in the CEV Cup. In addition, applications from other Ukrainian clubs are also expected.